2 plenary lectures are scheduled during the workshop: one will be given by Professor Christophe Geuzaine of the University of Liège, and the second one by Dr. Thierry Lebey from Safran Tech.
Lecture #1: LiFE-HTS: Liège university Finite Element models for High-Temperature Superconductors
In this talk I will introduce LiFE-HTS, a free and open source finite element toolkit to model high-temperature superconductors. LiFE-HTS is based on the mesh generator Gmsh and the finite element solver GetDP, coupled through the ONELAB interface. It allows to simulate a wide variety of HTS problems, in 2D and 3D, using a variety of finite element formations (H, H-phi, T-Omega, A, A-v, H-A, T-A, ...) suitable for HTS bulks and tapes, possibly combined with ferromagnetic materials. After a general overview of the toolkit I will show several examples, highlighting various features: coupling with external circuits, handling of moving parts, modelling ferromagnetic hysteresis, coupling with thermal analyses, etc. Examples are regularly added on the LiFE-HTS website: http://www.life-hts.uliege.be.
Christophe Geuzaine received his PhD degree in 2001 from the Faculty of Applied Sciences at the University of Liège in Belgium. After post-doctoral positions at the California Institute of Technology and with the Belgian National Science Foundation, he became an assistant professor of Mathematics at Case Western Reserve University in 2005. In 2007 he came back to the University of Liège, where he is now full professor in the department of Electrical Engineering and Computer Science. He is the founder and head of the Applied and Computational Electromagnetics research group within the Montefiore Institute.
Prof. Geuzaine's research encompasses modeling, analysis, algorithm development, and simulation for problems arising in various areas of engineering and science, with current applications in electromagnetic, biomedical and geophysical problems. He has authored numerous papers in the fields of scientific computing and is the co-creator of the popular open source mesh generator Gmsh and the multi-physics finite element solver GetDP.
---
Lecture #2:

An overview of Safran contribution to a decarbonized aviation
In 2018, Civil Aviation represented 900 MT of CO2 (to be compared to the 42 GT of the total anthropogenic CO2 emissions) i.e. around 11% of the total amount of CO2 emitted by transport.
After a short introduction on the aviation main drawbacks, CO2 and Non-CO2 emission and related phenomena, the Safran vision will be presented. Safran, an international high technology group and a key player in aviation has its own roadmap regarding aviation decarbonation.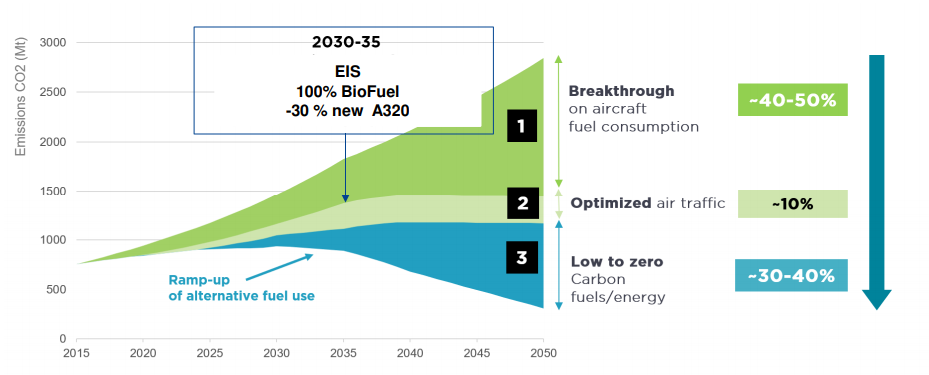 Our top 3 priorities are ultra-efficient future aircraft, alternative fuels and alternative propulsion.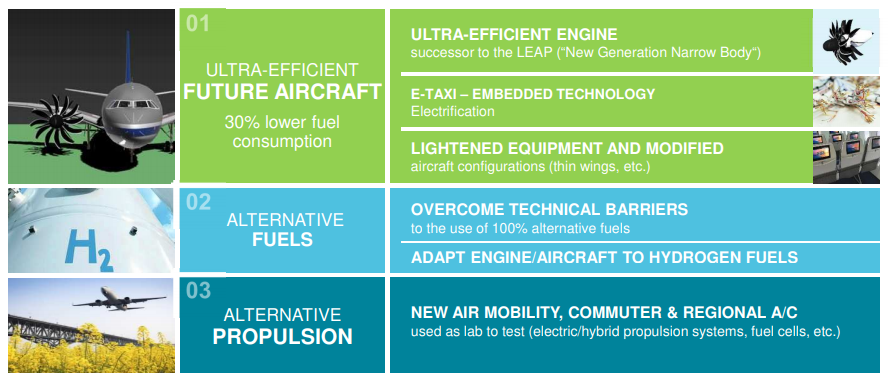 The electrification of the aircraft (for both propulsive and non propulsive applications) is a possible solution. For this purpose, power densities of electrical components must be increased, energy densities of electrical storage media must be improved, and sustainable generation and transport of electrical energy must be achieved.
Voltage increases or/and superconductivity are possible solutions to achieve these different goals.
All these points will be presented and discussed.
Thierry Lebey received his M.Sc. degree in Solid State Physics in 1984 and in Microelectronics in 1985, his Ph.D. in Electrical Engineering in 1989. A CNRS Research Scientist during 30 years, his fields of interest concern the characterization, the modelling and the ageing of solid dielectrics and insulating materials used in electrical engineering applications. From 2016-2019, he was the Director of LAPLACE, the French largest Electrical Engineering Laboratory located in Toulouse (160 permanent staff, 150 PhD students, 30 Post-Docs, 30 Master course students). Then, he joined Safran Tech, the Corporate Research Centre of Safran, one of the first world aerospace company, to develop research works in high voltage engineering for aviation applications.
He is the author of around 90 papers in International Journals, more than 160 conference papers (mainly in IEEE conferences) and holds 16 international patents.